Make Room
ACC Crafts Show
Fort Mason Center for the Arts
San Francisco, California
Every year, the American Crafts Council invites designers to create rooms inspired by the artists exhibiting their work at the organization's annual shows throughout the country. As a further point of departure for the aesthetic of our installations, we were asked to select a compass point direction. We looked East, to both the simplicity of New England and the influences of Asia. Additionally, our goal was to highlight the craft of making that goes behind the beautiful objects displayed at the fair.
Highlighted artists:
Ceramic bowls and towers: Kris Marubayashi
Porcelain lanterns: Lynne Meade
Shaker baskets: Tim Arnold
Collaborators:
Carpentry: Jeff King and Company
Painters: Heather and French Painting
Table and Chair: Almond and Co.
Settee: Flexform
Rug: Peace Industry
Photographers:
Joseph Schell and Andrew Mann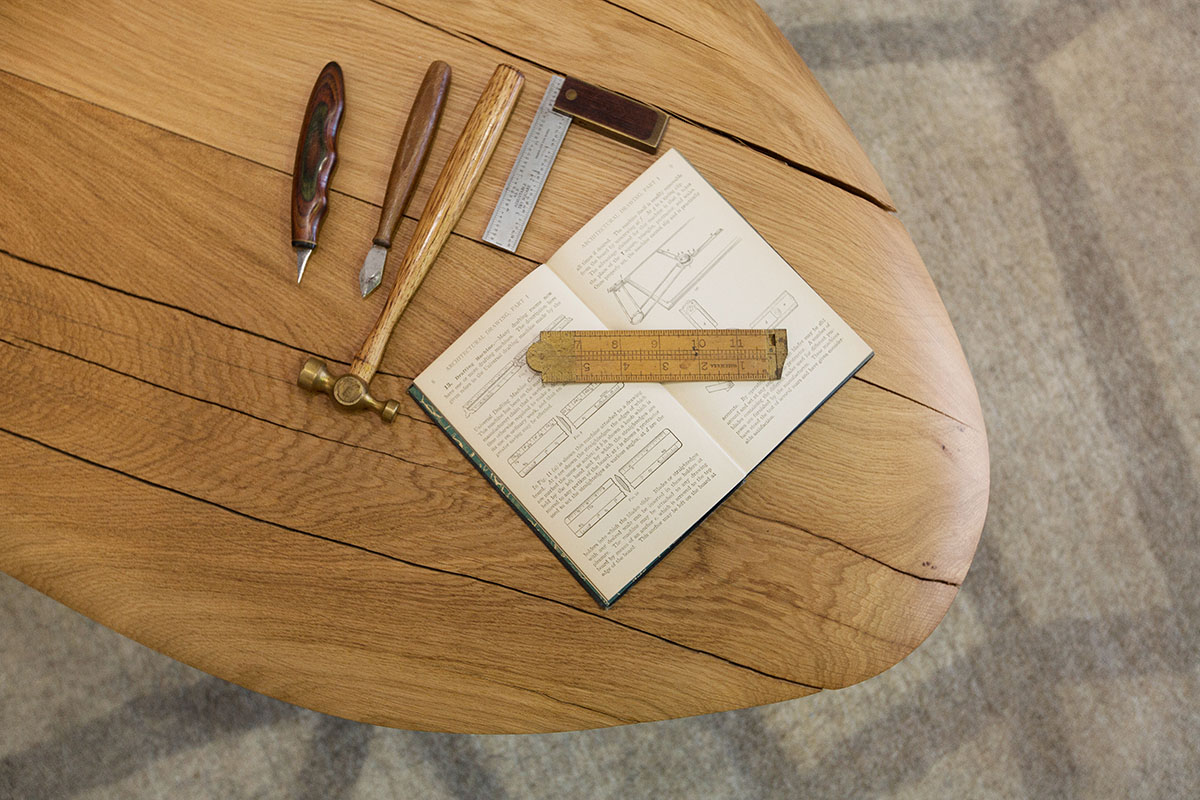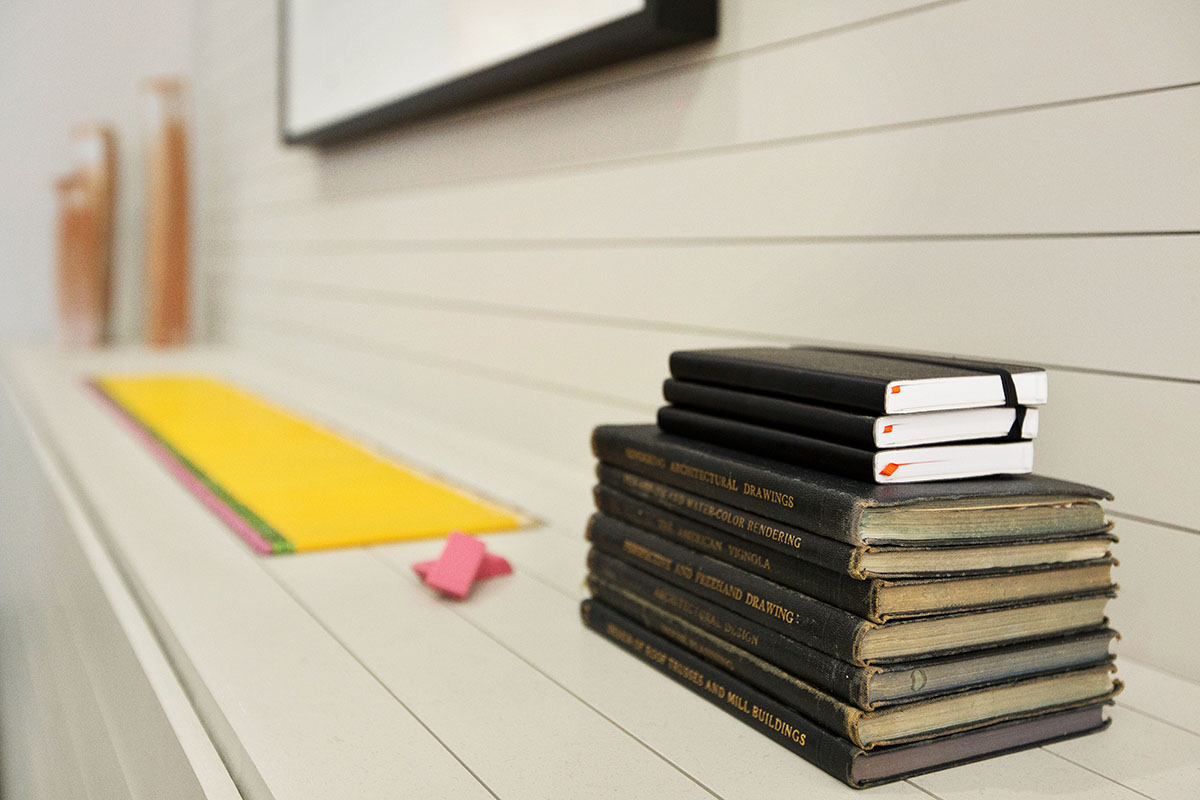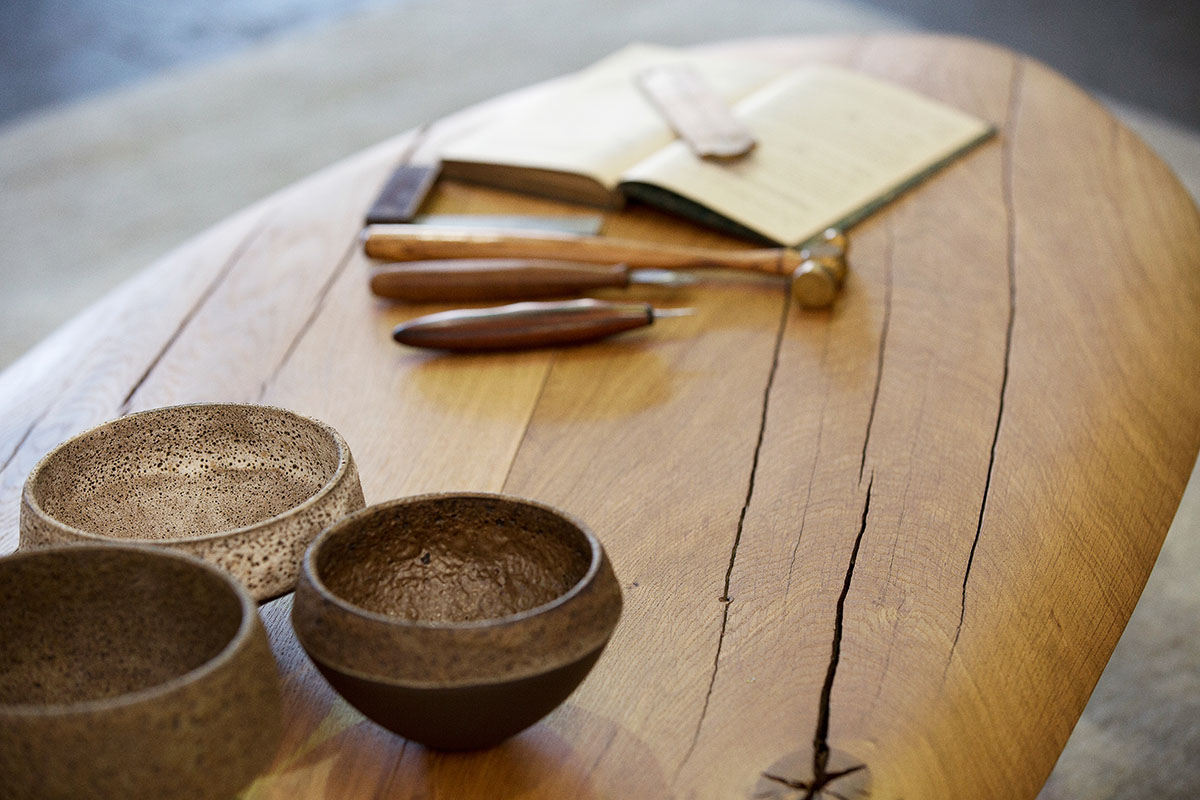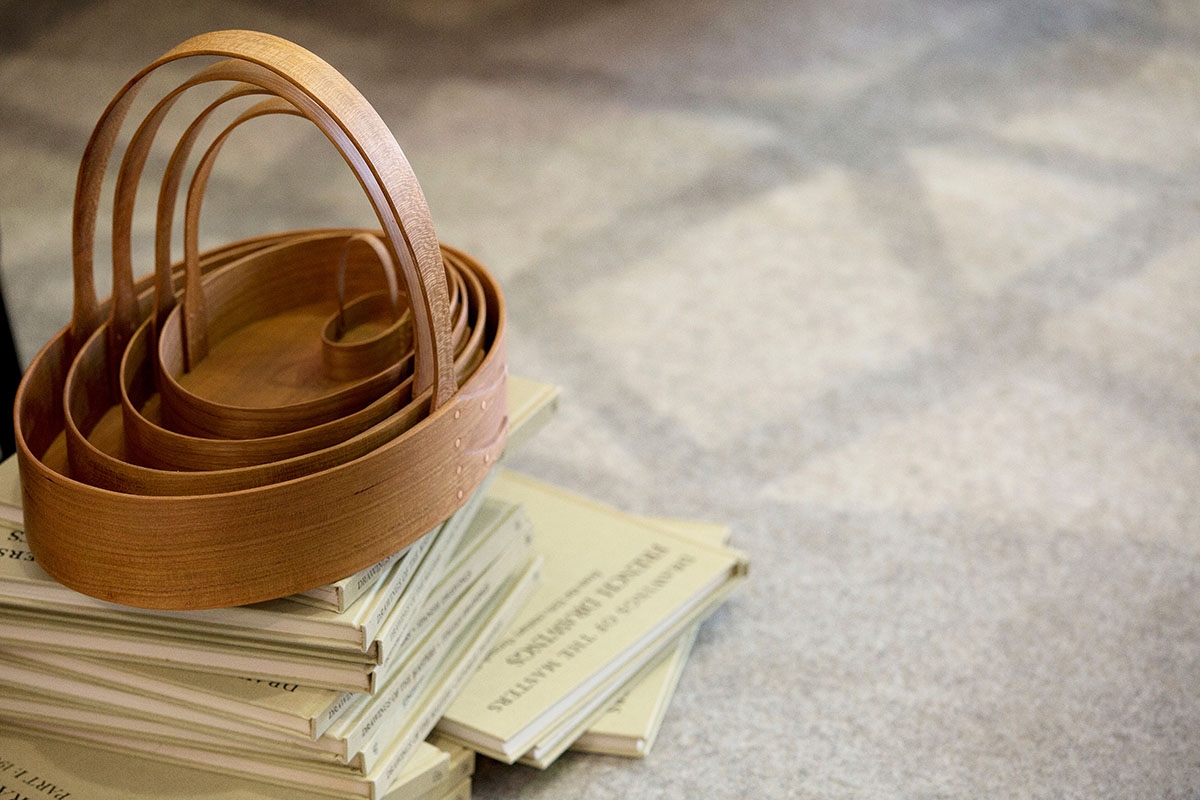 Make Room